Install Osoyoo LCD Drivers on RaspiBlitz
Simple guide that walks you through the steps to install the Osoyoo LCD drivers on RaspiBlitz.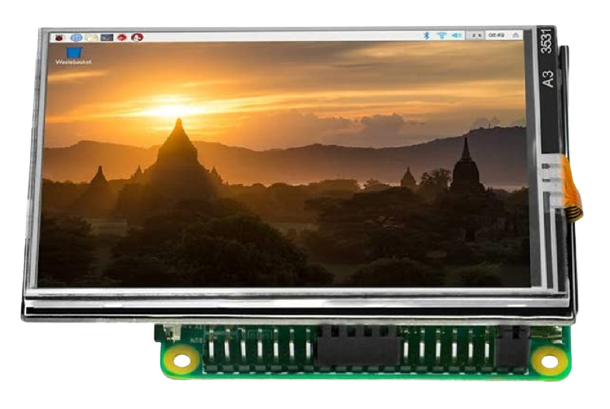 SSH into your RaspiBlitz i.e.
Change directory to home
Clone the driver github repo

git clone https://github.com/kedei/LCD_driver.git


Change permissions on diver directory to permit all
Change directory to LCD_driver
Install the drivers
At this point, the RaspiBlitz will restart. When comes back up, the screen should come up as well.
References
Parts
As an Amazon Associate I earn from qualifying purchases.